If you're looking for a new community that prioritizes your well-being, Angus Glen South Village in Markham, Ontario, might just be the place for you. Developed by Kylemore Communities, this new master-planned community of singles and towns is designed to promote a convenient, healthy, and fulfilling lifestyle for its residents.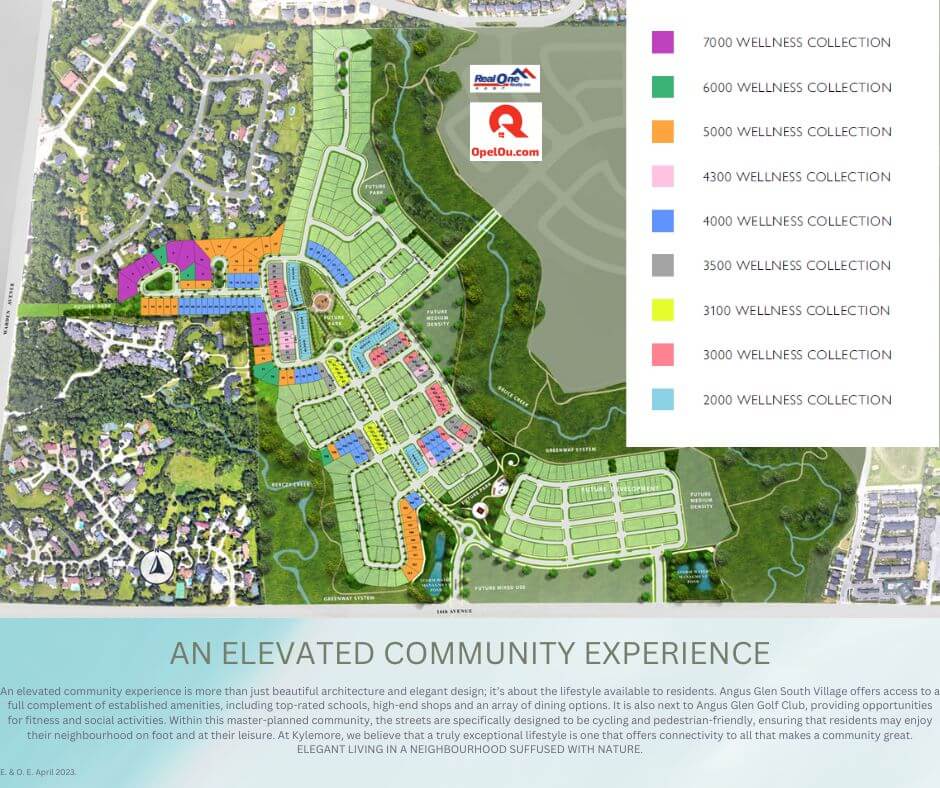 Convenient Location and Premium Amenities
One of the biggest advantages of living in Angus Glen South Village is its location. The community is only a short walk or bike ride away from Unionville's historic Main Street, where you can enjoy a wide range of shopping, dining, and entertainment options. Additionally, the community is only a short drive away from Highway 404 and 407, making it easy to get to other parts of the city.
The community is also surrounded by several supermarkets, Home Depot, Shoppers, banks, LCBO, and tons of dining options, so you'll never have to go far to get what you need. And for those who enjoy golf, Angus Glen Golf Club is just minutes away.
Top schools such as Pierre Trudeau Public School, Unionville High Public School, and Wismer Public School are close to the community, making it an ideal place for families with children. And if you're looking for more leisurely activities, Milne Dam Conservation Park is only a 15-minute drive away, while CF Markville is just 12 minutes away.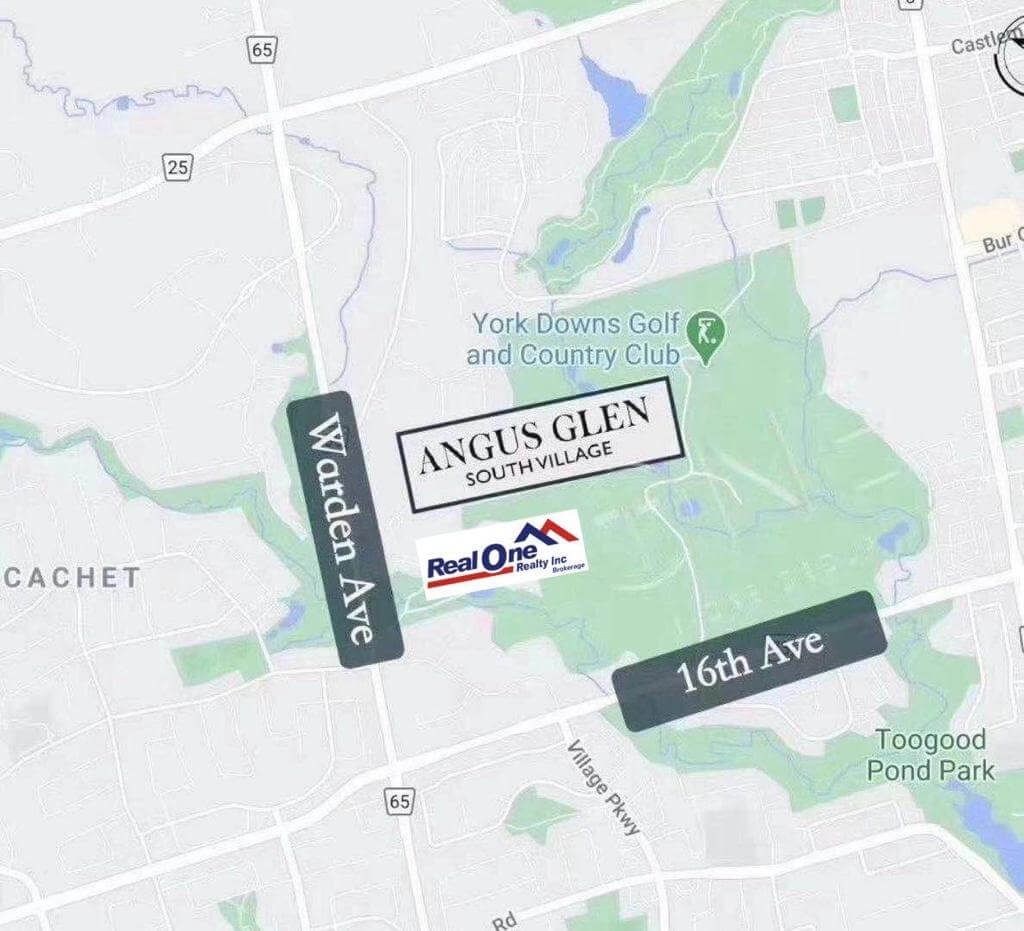 Building Features That Support a Wellness Home
Homes in Angus Glen South Village offer a harmonious blend of open and connected spaces to gather, as well as private rooms for meditation, and flex spaces for fitness, work-from-home or study. The community's commitment to wellness is reflected in the state-of-the-art ventilation systems that improve indoor air quality and large windows that bring in abundant natural light, creating a welcoming and bright atmosphere that's sure to make you feel at home. The open-concept layouts provide vistas from one end of the home to the other, promoting a sense of flow and connection throughout the space.
Promoting Social and Emotional Wellness
In addition to the premium amenities in the community, Angus Glen South Village is located near the Angus Glen Golf Club, a world-class golf course. This adds to the appeal of the community, as residents can enjoy the scenic beauty of the golf course while also getting some exercise and fresh air.
But wellness at Angus Glen South Village is not just limited to physical health. The community is designed to promote social and emotional wellness as well. There are plenty of green spaces and parks where residents can gather and connect with each other, fostering a sense of community and belonging.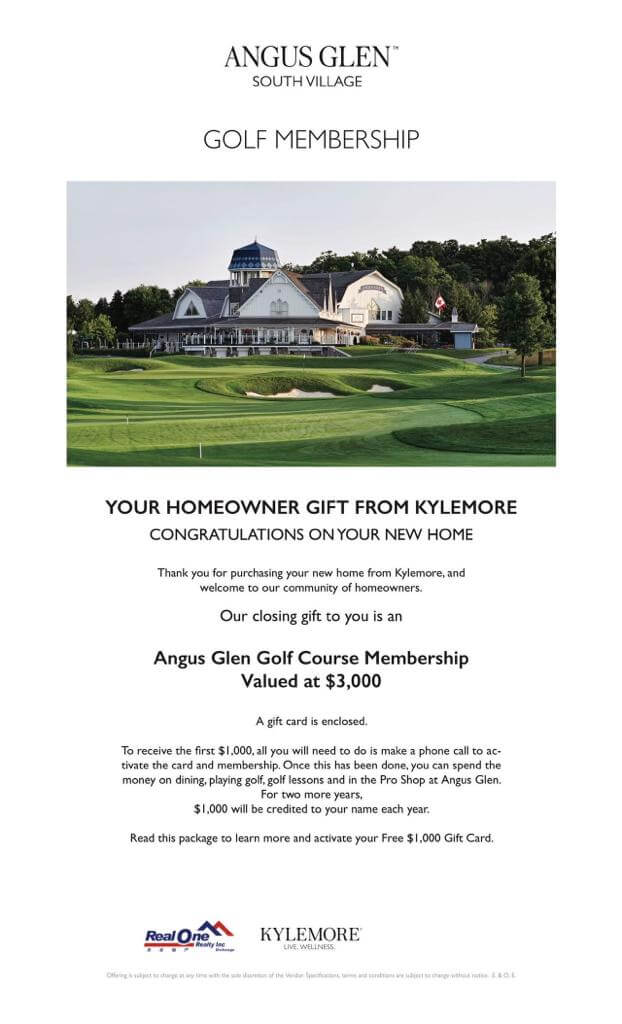 A Holistic Approach to Living
Angus Glen South Village is a new wellness-inspired master-planned community in Markham that offers a holistic approach to living. With its convenient location, premium amenities, commitment to wellness, and building features that support a wellness home, it's an attractive option for anyone looking for a healthy and fulfilling lifestyle. If you're interested in learning more about Angus Glen South Village, contact Kylemore Communities today.
Townhomes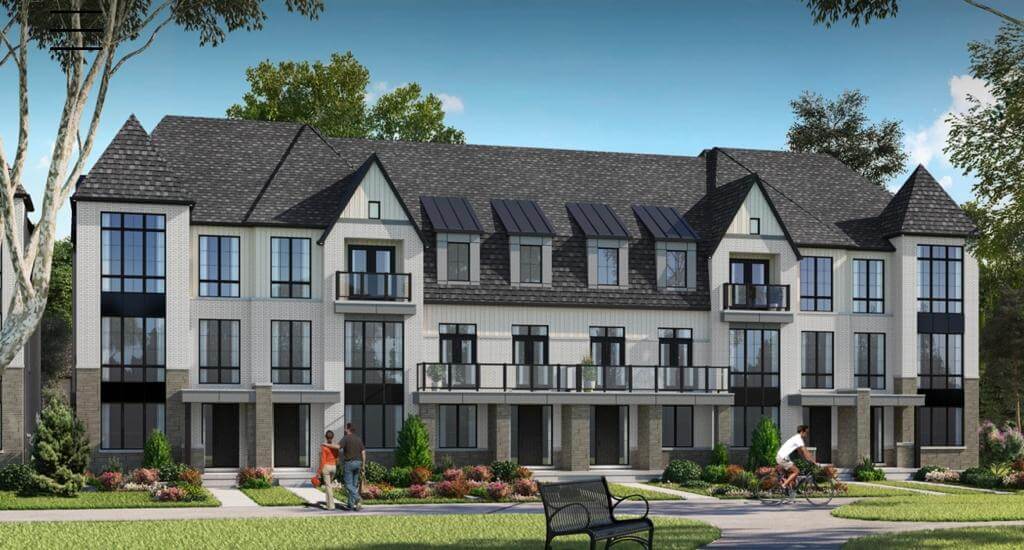 Singles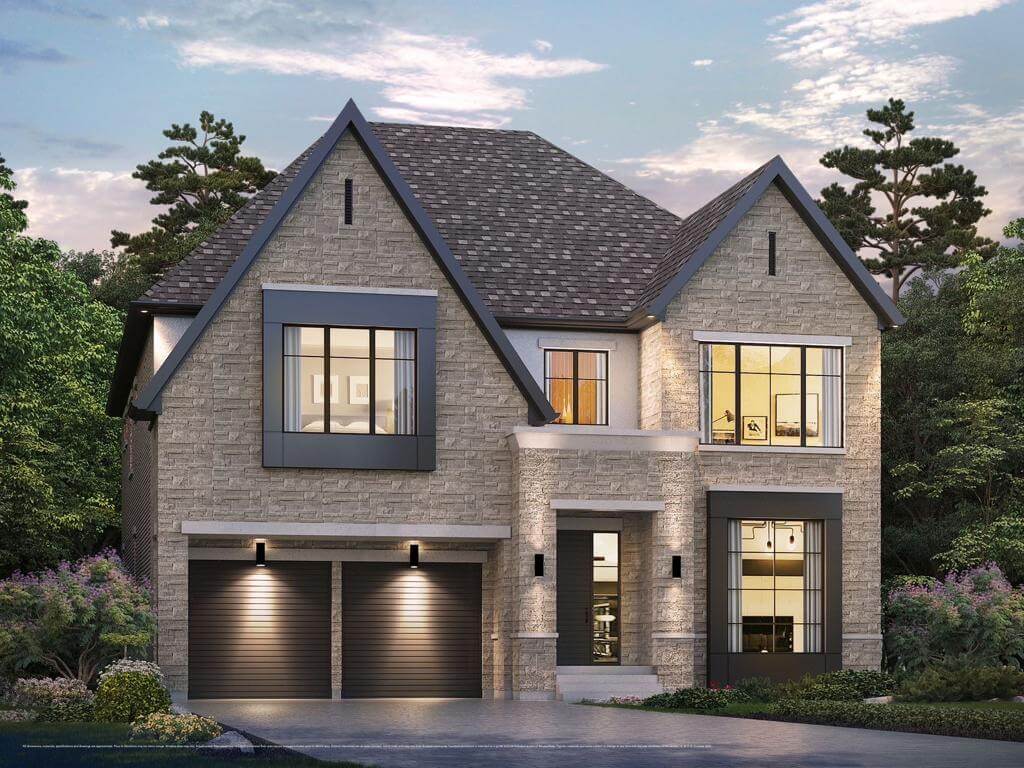 Contact Opel today for the full package of FLOORPLAN & PRICING!
Email: opel@opelou.com
About the Builder

DEDICATED TO YOUR WELLBEING.
Since 1997, Kylemore has been creating master-planned communities and building new homes that prioritize the wellbeing of the families who will live in them.
Our goal has been to offer residents closely-knit communities through providing a social framework as well as better living in a luxury environment.
Today, we continue this tradition by making Wellness the essence of our future communities. By focusing on Wellness, we are able to expand upon this legacy by paying attention to many other aspects of lifestyle that can be enhanced by what we build, how we build, and where we build.
Website
https://www.kylemoreliving.com/about
Get in touch with us today and make your dream home a reality!